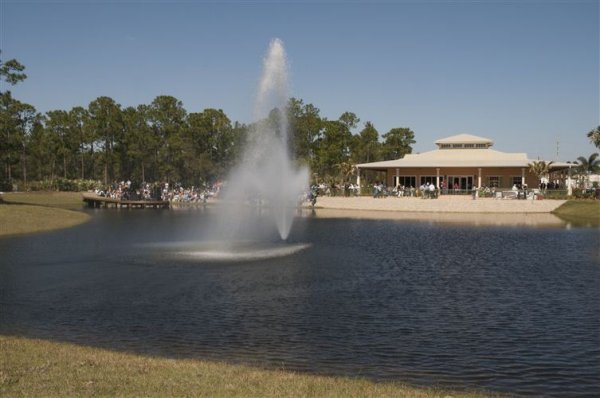 Our organization allows members to find interested anglers for all types of fishing. We sponsor a kid's fishing tournament  and a nautical flea market each year and teach fishing techniques to kids for various organizations.  At our meetings guest speakers give interesting talks about local fishing. We also exchange information about which fish are running, and where, and suggest bait and other techniques to be utilized. The Club schedules monthly fishing outings at local and out of town locations and each month we award a prize for the Fish of the Month.
We meet at Port St. Lucie Botanical Gardens, 2410 S.E. Westmoreland Blvd. on the Second (2nd) Thursday of every Month at 7:00 P.M.
BULLS FOR BROOKE
A Charity Fishing Tournament to Benefit Brooke Thabit
Registration Fri. 21 June 2019, 5 P. M.
Tournament Sat. 22 June 2019, Lines in 7 A. M. Weigh in 2 – 5 P. M.
For more info call 561-302-7603 or visit BULLSFORBROOKE.COM
Flea Market 2020 Information & Application on Special Events Page