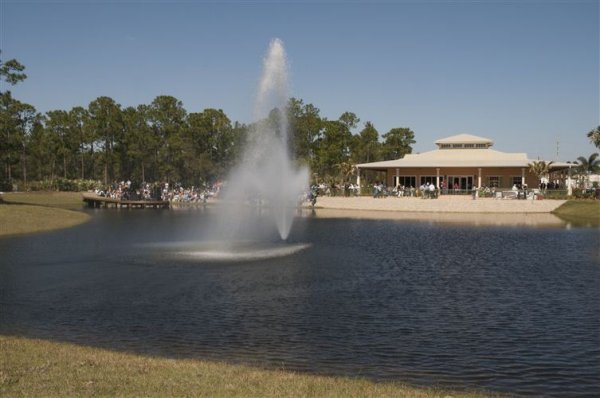 Our organization allows members to find interested anglers for all types of fishing. We sponsor a kid's fishing tournament  and a nautical flea market each year and teach fishing techniques to kids for various organizations.  At our meetings guest speakers give interesting talks about local fishing. We also exchange information about which fish are running, and where, and suggest bait and other techniques to be utilized. The Club schedules monthly fishing outings at local and out of town locations and each month we award prizes for the Fish of the Month, (both Salt- and Fresh-water), at our regular Meeting.
We meet at Port St. Lucie Botanical Gardens, 2410 S.E. Westmoreland Blvd. on the Second (2nd) Thursday of every Month at 7:00 P.M.
<><><><><><><><><><><><><><><><><>
$2.00 DONATION COUPONS
Proceeds will go to our Kids Fishing Tournament
<><><><><><><><><><><><><><><><><>
President – Steve Holden
Vice President – Bob Leahy
Secretary – Neil Harder
Treasurer – Debbie Gambler
Membership Director – Frank Gambler
Fishing Director – Jeff Rogala
Publicity Director – Mary Lou Cannata
Program Director – Mike Shapiro
Conservation Director – Rex Hannon
Past President – Frank Zmorzenski
<><><><><><><><><><><><><><><><><>

SUPPORT KIDS FISHING BY SUPPORTING OUR SPONSOR


Nightly Events at the Original Tail-Gators
464 SW Port St. Lucie Blvd.
MONDAY – 99¢ Wings (after 5PM) & Line Dancing 7PM-9PM
TUESDAY – Poker 7PM-11PM & $2.50 Tacos and Margueritas 5PM-11PM
WEDNESDAY – Music Bingo 7PM-9PM & $11.99 Full Rack Ribs
THURSDAY – Trivia 6:30PM-8:30PM & Kid's Night 5:30PM- 7:30PM
(Kids Eat Free, Face Painting & Balloons)
FRIDAY – Poker 7PM-11PM
SATURDAY – Karaoke 8PM-1AM
SUNDAY – All Day Happy Hour
Nightly Events at the Tail-Gators St. Lucie West
1500 NW Courtyard Circle
MONDAY – Kid's Night 5:30PM-7:30PM (Kids Eat Free, Face Painting & Balloons)
TUESDAY – Music Bingo 7PM-9PM
WEDNESDAY – Trivia 7PM-9PM & $11.99 Full Rack Ribs
SUNDAY – Karaoke 6PM-10PM
<><><><><><><><><><><><><><><><><>
<><><><><><><><><><><><><><><><><>