Annual Nautical Flea Market
was held on
Saturday, January 13, 2018
 8:00 AM to 3:00 PM
At
Port Saint Lucie Botanical Gardens
2410 SE Westmoreland Blvd.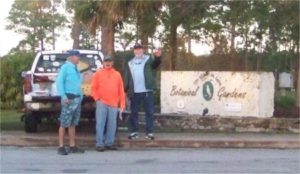 Parking Crew at the Gate to Gardens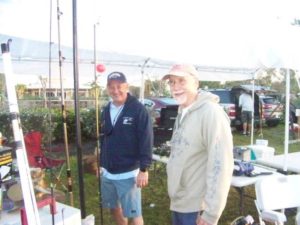 Mr. Pres. Dave Brigida and Vince Katilius Kibitzing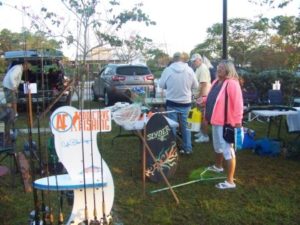 Setting up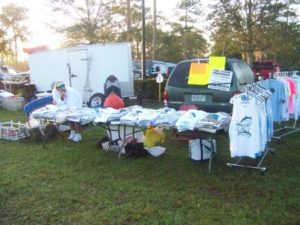 Lots of Shirts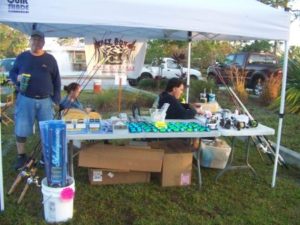 " Billy Bones " Booth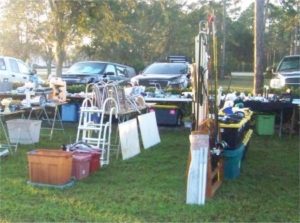 Marine Hardware, used and new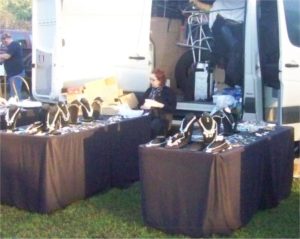 Jewelry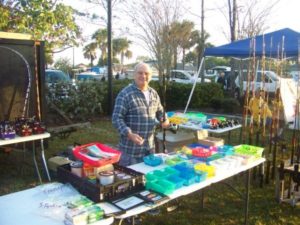 "Cool Gear For Fishing" by Member Bob Dunlop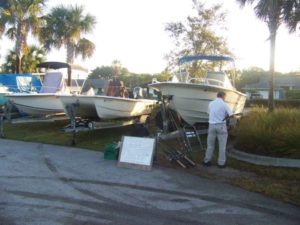 Member's Boats for Sale
This one Sold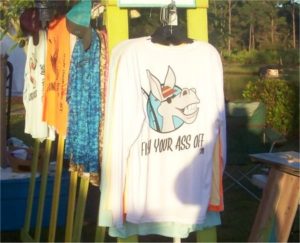 NO WORDS NEEDED!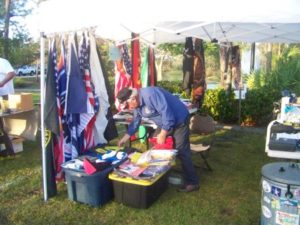 Flags, Flags, Flags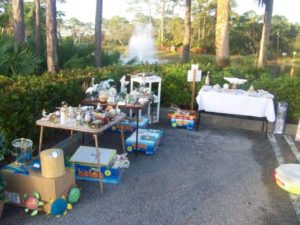 Marine Knick-Knacks and Jewelry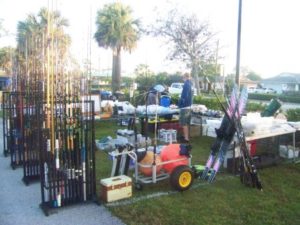 Lots of Rod and Reels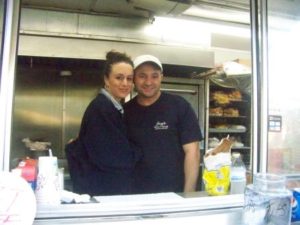 Joey with his better half and good food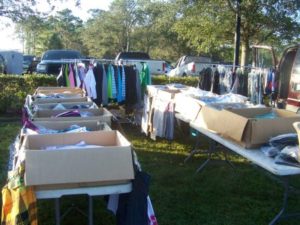 Shirts, Shorts and Hoodies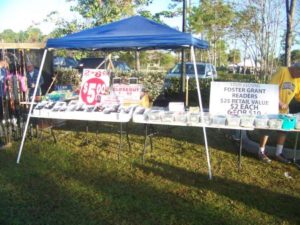 Good Deals on Glasses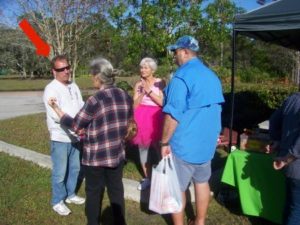 Last Time Curtis wore the Tutu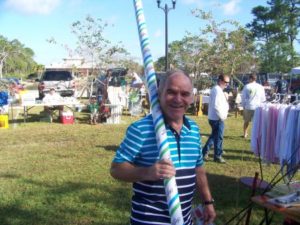 A happy buyer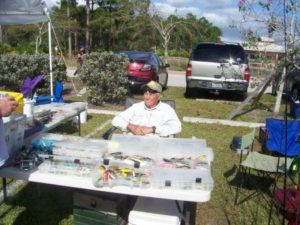 Just Resting a Little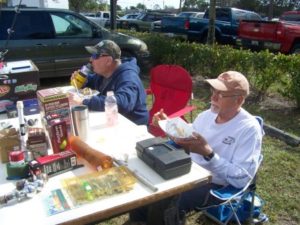 A Late Lunch and a Little Heartburn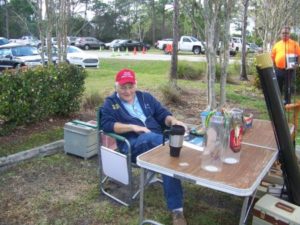 I wish I had a Beer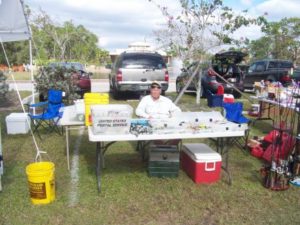 Still resting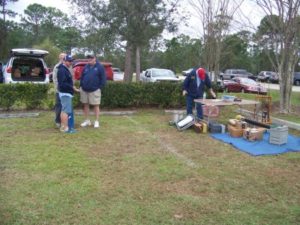 Packing Up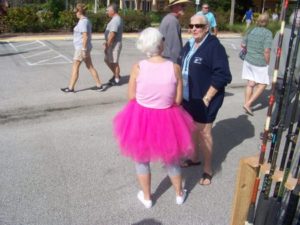 That's a  "TOO-TOO  TUTU"  and the end.
 See You Next Year on January 12, 2019
For Info call:  Frank Gamber
443-992-8428 (cell) or 772-237-2238